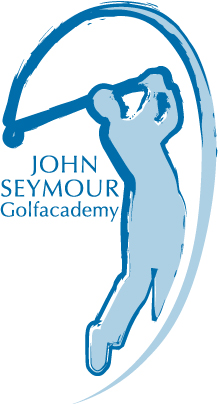 365 Days Golf
Course Permission li>
Down with the handicap li>
masterclass li>
Top "New Year's Eve Special" Journey li>
No price increase since 3 years li>
Approved successful teaching method li>
Ski holiday directly at the piste Salzburger Land li>
GOLFACADEMY
JOHN SEYMOUR
Our golf academy is located in the summer at Gut Brandlhof in Saalfelden and in winter we are in Portugal Morgado & Alamos. Find your suitable offer and become a golf pro.
Course qualification with John Seymour at the golf course Gut Brandlhof
and at the golf course Morgado & Alamos
Now make it to the top of the pitch with John Seymour and the GC Gut Brandlhof membership is FREE for the current calendar year!