John Seymour's Highlights
SUREE QUALIFIES FOR THE PORSCHE CUP WORLD FINALS
Academy pupil Suree Thomas - Zuber has from a total of 12,000.00 global competitors qualified for the Porsche Cup World Finals on Mallorca in May 2018.
Congratulations Suree!!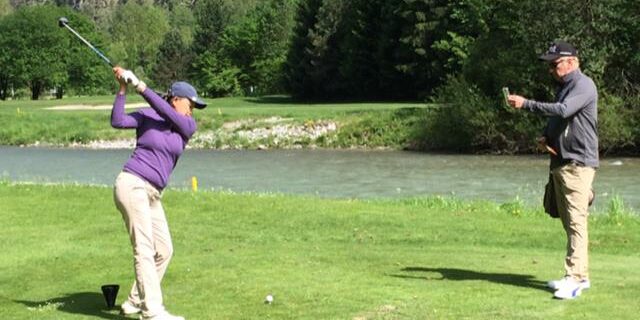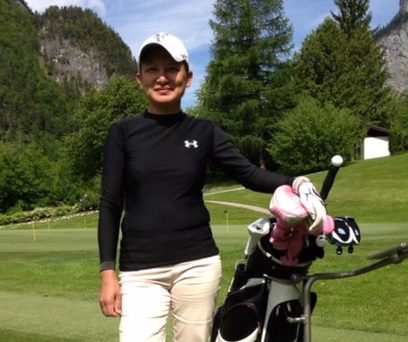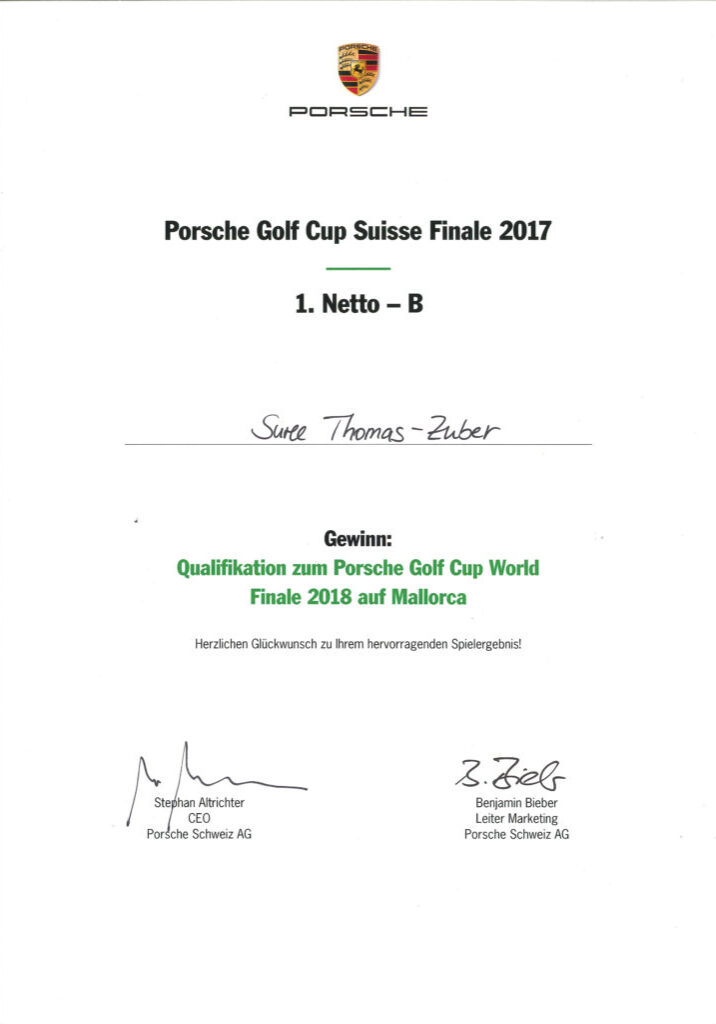 URSLAUTAL GOLF CLUB LADIES SENIOR TEAM
The Ladies Team, taught by John for the last two years, qualified for the National  Finals yet again.
Well done Ladies!!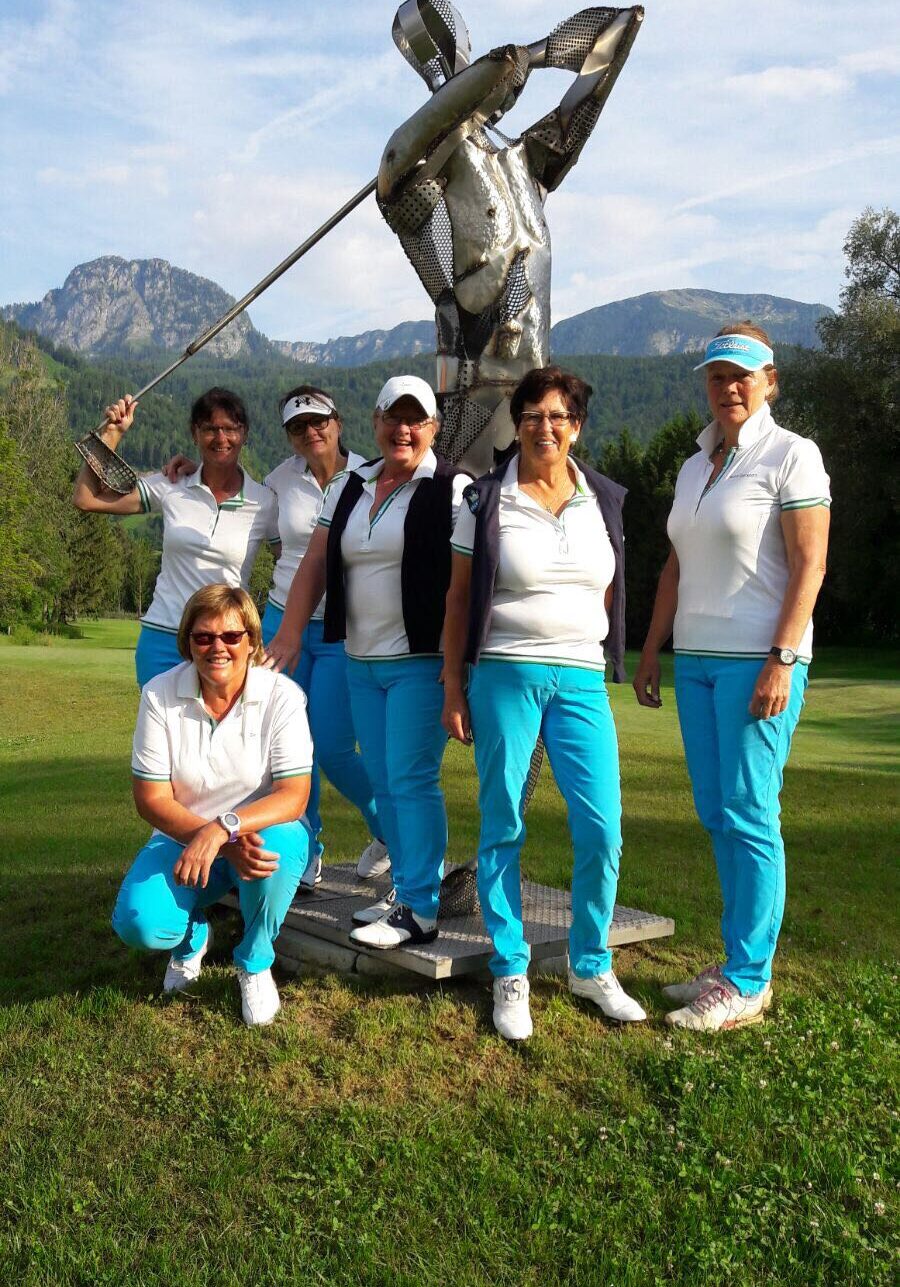 CLEAN SWEEP FOR LIANE BOGNER
Liane Bogner, who has been working with John for the last few years won all major Ladies events in Urslautal Golf Club 2015.
Together with the main prize of winning the Ladies Club Championship she collected the Ladies Match Play and Senior titles as well.
Special congratulations for such a wonderful year.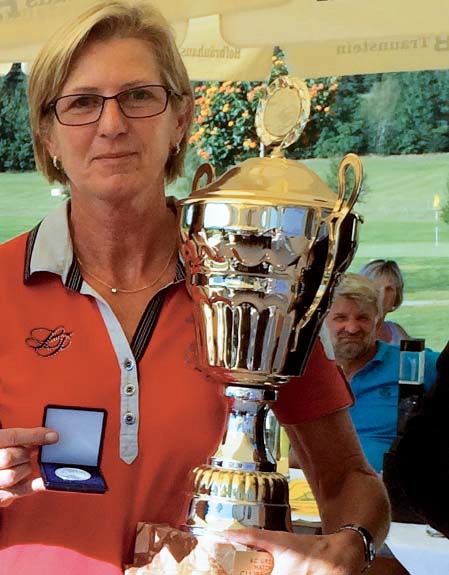 FRANZ KNAUSEDER IS THE BRANDLHOF CLUB CHAMPION 2014
From total beginner to Club Champion in 6 years.
John Seymour says,"Perhaps my best success as a Golf Pro. It is reletively easy to take a talented player to the next level but to take someone as a raw beginner and turn them into the Club Champion in just 6 summer seasons is really something special"
Great job Franz and John.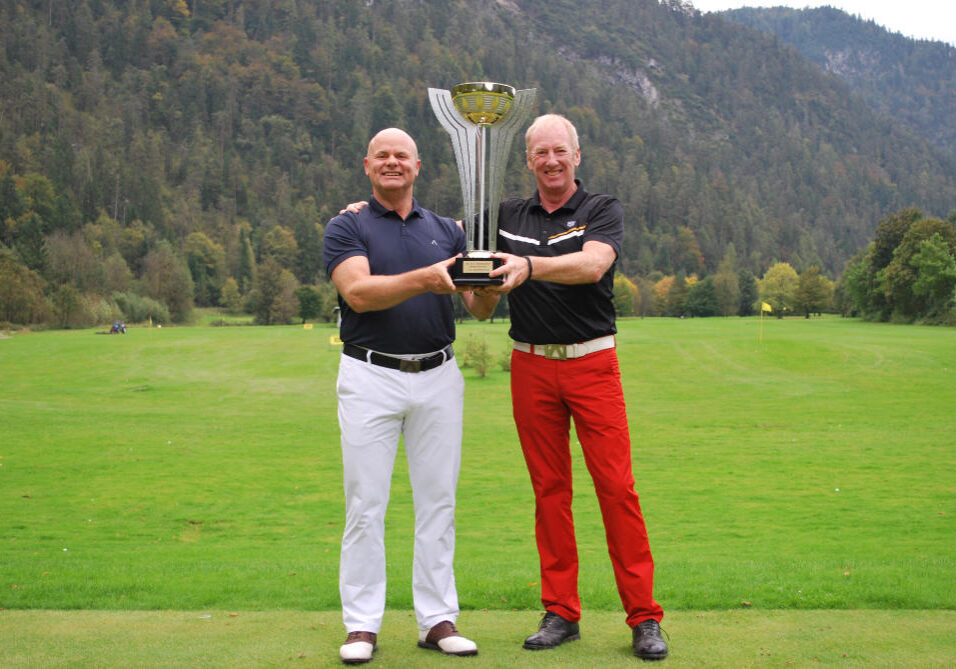 JOHN AT THE PINEHURST RESORT IN NORTH CAROLINA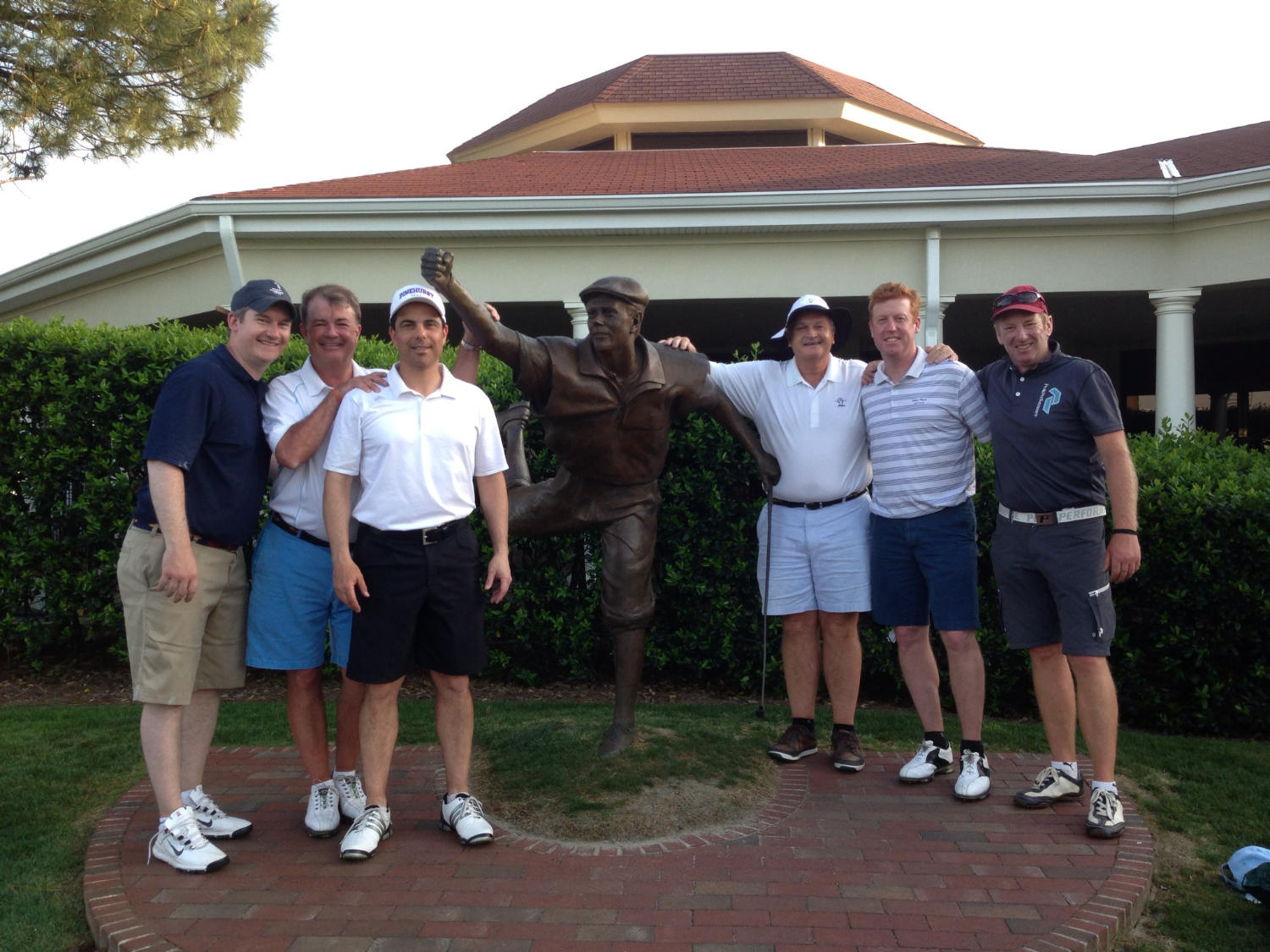 John working once again with the managers and private clients of Credit Suisse New York. The event was taken place at Pinehurst No 2 just before they closed the course to prepare for the 2014 US Open. In the background is the statue of the legendary Payne Stewart previous winner of the Open.