JOHN IS THE HEAD TEACHING PROFESSIONAL
FOR THE SWISS GOLF MAGAZINE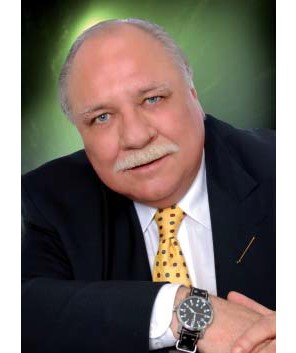 For the last 16 Years John has published articles in the Swiss Golf Magazine. He has produced through the years with his own unique style work of high quality for both beginners and advanced players alike. Appreciated and highly rated by our readers as the Head Teaching Pro for the magazine i can only say that i look forward to working with him for the next 16 years!!
Urs Dillier, Owner, The Swiss Golf Magazine.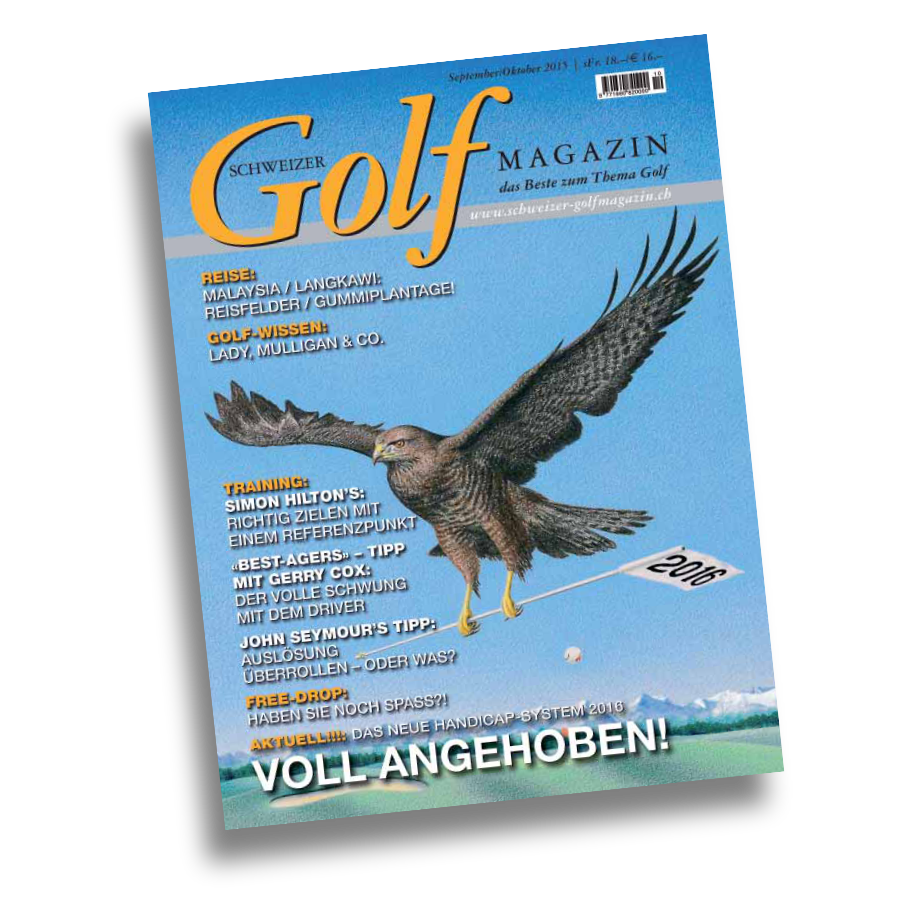 EVERYONE WHO BOOKS A GOLF COURSE WILL RECIEVE THE SWISS GOLF MAGAZINE FOR A CALENDER YEAR DELIVERED FREE OF CHARGE.