The best international team
Personal care from arrival to departure
Alexandra Russegger, Austria
Alexandra has more than 18 years of experience in the organization of golf travel and knows the best destinations in Europe and overseas from her own experience.
She has been working in the golf club for 18 years and helps you with questions about tournaments and your handicap.
You will be looked after by our team from your arrival day until your departure.
Languages: German, English.
Sean Hawker, Portugal
Sean was European Tour player and two-time Portuguese
Professional master.
He is an Englishman who grew up in Portugal and therefore speaks perfect English and Portuguese.
Sean works year-round on the squares of Morgado and Alamos in Portugal.
Languages: Portuguese, English.
Hugo Pinto, Portugal
Hugo works as a Golf Academy teacher all year round in the clubs Morgado & Alamos. He is head of the youth squad and Academy coach of the John Seymour Golf Academy in Portugal.
For six years he has been in the academy in Portugal and has brought the junior memberships from O aut 41 at this time.
Languages: Portuguese and English.
Tommy Neureiter, Austria
Tommy started as an apprentice under John and spent part of his education at the Winter School in Portugal. He has been a full member of the Austrian and Swiss Golf Federation for 4 years now. In summer, Tommy is employed in Switzerland and is with John in the Algarve in March and April.
Languages: German, English and Spanish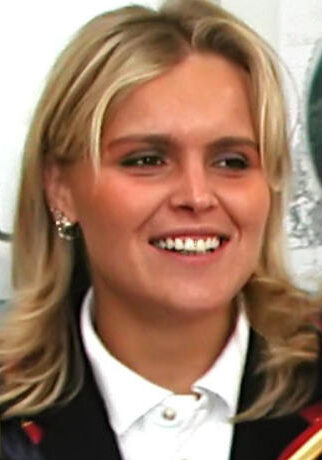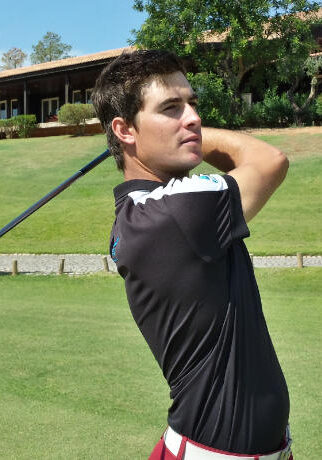 The John Seymour Golf Academy team will be equipped by Wilson Golf.